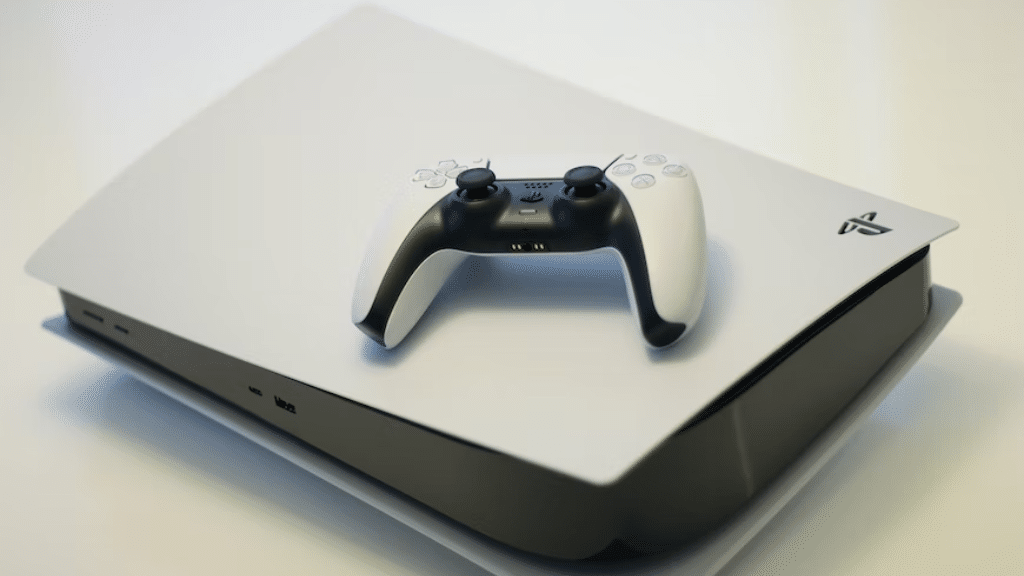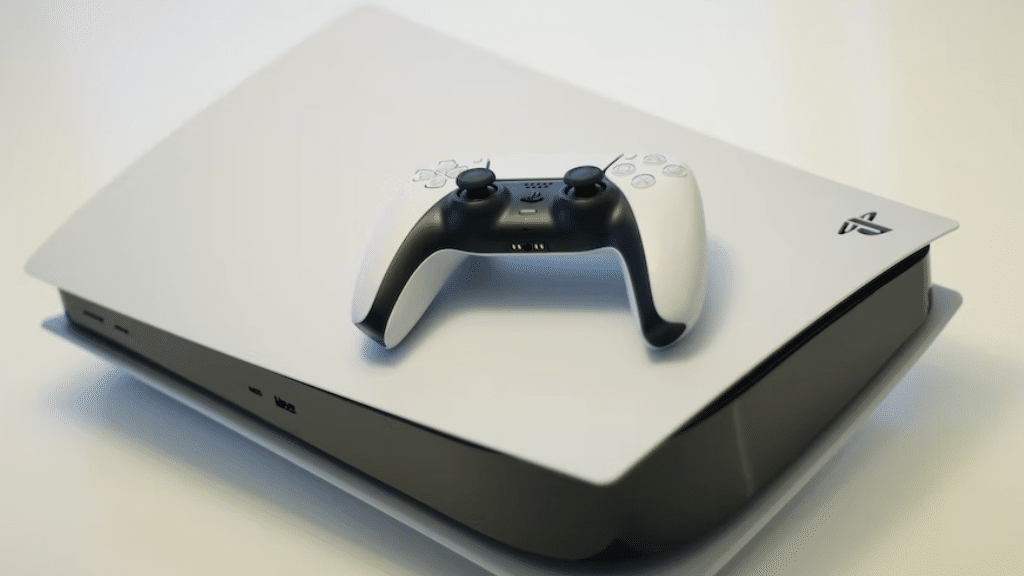 Some devices are still having trouble with the PS4 LAN cable connection issue, which first appeared 4-5 years ago. If you are one of those people who cannot find a solution and must rely on Wi-Fi, trying the options listed in this tutorial may be able to resolve the problem and allow you to use a LAN cable to access your high-speed internet.
How To Fix Lan Cable Not Connected to PS4.
There are several causes for this problem. After updating their PS4 firmware, some PS4 Pro users have reported receiving this notice. For some customers, the problem was a defective cable or ethernet port. Every solution currently available is addressed in this guide. So, whatever the reason for "PS4 Lan Cable Not Connected," you will be able to rapidly resolve it.
Just remember that you might need to try several or all of the solutions we've provided. You might need to update the firmware, convert the dynamic IP to a static IP, alter the PS4 DNS, etc. Both tech experts and beginners with little to no tech knowledge can easily follow our comprehensive steps.
1#Restarting the router
One of the simplest and most successful solutions is this one. After 10 seconds, remove the router's power cable and re-plug it. Wait for your router to restart before continuing with the steps listed below.
When you choose Use a LAN Cable under Settings > Network > Set Up Internet Connection and click on "Easy," the notification "Internet Settings Updated" will appear. Restarting the router and PS4 simultaneously may help if this doesn't   
2#Connect the LAN Cable to Port "Halfway"
For those whose PS4 LAN port has been harmed, this technique works. Simply enter the LAN cable "halfway" into the port, stop before the "click," and the PS4 may identify the cable.
3#Change the PS4's DNS settings
DNS stands for "Domain Name System," therefore switching to Google's or Cloud flare's DNS may resolve the problem and speed up your internet connection. To modify your DNS, follow the instructions.
To set up an internet connection, go to Settings > Network.
Pick LAN Cable.
Select Custom.
Define your IP address settings automatically.
Don't include a DHCP hostname.
Select Manual in the DNS Settings.
Enter (8.8.4.4) as the secondary DNS and (8.8.8.8) as the primary DNS.
On the MTU Settings page, select Automatic.
Proxy Server Avoid using.
Your internet connection can now be tested.
Setup a PS4 Static IP Address
Please attempt method 3 before configuring a static IP if the LAN cable problem is not resolved. Static IPs, like dynamic IPs, remain constant even if you restart your router. You must modify your PS4's local IP (this method will not change your public IP address.)
Steps
View connection status by going to Settings > Network.
Record the IP address, Subnet Mask, and Default Gateway, then turn around and return.
Use a LAN Cable under Set Up Internet Connection.
On the following page, select Custom and then Manual.
The last step is to input your IP address. You only need to provide the first three numbers of your IP address and any value between 2 and 255 for the last number. Enter the copied Subnet Mask and Default Gateway after entering the IP address.
Pick one of the following:
Automatic MTU
Proxy Server: Not Recommended.
Rebuild the PS4 database as a fifth option
In rare circumstances, the LAN cable problem might be resolved by rebuilding the database. Depending on how much data is in the disc, it could take anywhere from 10 minutes to an hour. To rebuild the database on your PS4, adhere to the instructions.
● The PS4 will start up in safe mode if you hold down the power button for 10 seconds while the device is off and wait for the second beep.
● Utilize a Micro USB connection to attach your PS4 controller. (The USB charging cable is an option.)
● Your controller's PlayStation button should be pressed.
● Go down using the D-Pad, then use the X button to select "Rebuild Database."
● You will now see a loading screen; after it is finished, the home screen will appear.
●
Now log into your account and connect a LAN wire to the PS4. You can get any of your purchased games back into the library by following the instructions below:
When doing this, make sure you are signed into the PlayStation network.
If All Fails, what should I do?
Don't give up if none of the methods worked for you to fix the LAN cable problem. You can use the other alternatives we've provided below. Please let us know in the comments section whether they were successful for you or not.
● Using a CAT 5 cable may solve the problem if you are currently using CAT 6 or CAT 7 LAN cable.
● Attempt using a different router port.
● A different router should work; if you don't have one, a different NAT Router settings should work.
● Clean the ethernet port if it has acquired dust.
● Verify that nothing is bending the Ethernet plug.
● Try adjusting your PS4's maximum transmission unit (MTU) settings.
● Purchase an Ethernet USB dongle, connect the LAN cable after inserting the USB dongle into a PS4 device's USB port.
● If attaching another device to the one your PS4 is now connected to resolves the issue, the PS4's network interface connection is faulty. If it still does not resolve the issue on further devices, contact your Internet service provider (ISP).
Try reinstalling the system software if you are still unable to utilize LAN cable. When all else fails, we advise doing this operation because it will completely erase the data on your hard drive. You'll need a computer with an internet connection, a USB drive, and the update file from the PS4 website to restore the system software. To reinstall the program, watch the video below and then follow the instructions.
How to use a LAN cable to connect a PS4
One end of an Ethernet cable should be connected to a port on your router, and the other end should be connected to your PS4 console.
Both the router and PS4 should be turned on.
Select Settings from the home screen of your PS4.
LAN cable is the easiest option under Network > Set Up Internet Connection.
The LAN cable for the PS4 is unreliable.
You can try a different cable or attach the cable to a different port on the router if your LAN cable is functioning but frequently disconnecting. This problem can also be brought on by a loose PS4 Ethernet port, therefore you might need to get it changed by a Sony service facility.
How to Fix the PS4 Not Connecting to Wi-Fi Issue
● Verify the accuracy of your Wi-Fi password.
● Reboot your router and modem.
● Restart your PS4 system.
● Bring your PlayStation 4 up close to the wireless router.
● Your PS4's DNS settings need be modified.
Related Articles:
PS4 Controller Keeps Disconnecting From PC
How To Fix PS4 Controller Orange Yellow Light Issue