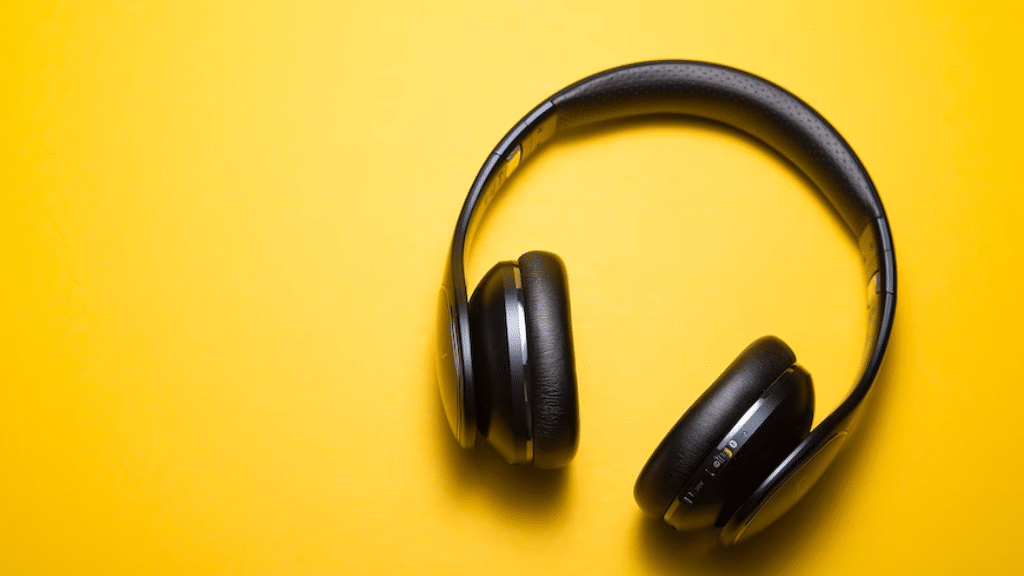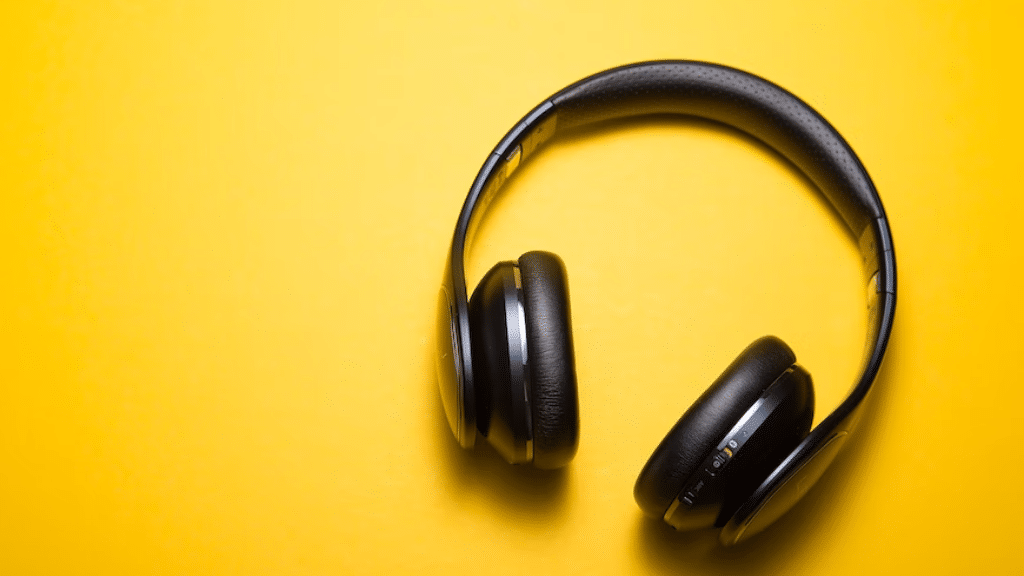 Those connected audio splitters that allow users to connect two wired earbuds to a single device may be something you've heard about. Unfortunately, this workaround appears to be lost as well as Apple stopped including headphone jacks in their devices.
Nowadays, the majority of individuals utilize wireless headphones, making it nearly difficult to use two pairs of earphones simultaneously. You shouldn't worry, though, because if you have an iOS 13.2 or later device, things will move much more smoothly for you.
Using two Bluetooth headphone sets with an iPhone is as follows:
Connect Two Bluetooth Headphones To iPhone
Apple brought a brand-new feature to iPhones with the iOS 13.2 update known as the Share Audio feature that enables users to simultaneously listen to the same audio playing on a device using two Bluetooth headphones.
The only headsets that support this feature are those that use Apple's W1 or H1 chipset, which are exclusive to Beats and AirPods. Follow the instructions below to use the Share Audio feature if you have one.
First, on your iOS device, go to Bluetooth settings and connect each of your Bluetooth headphones one at a time.
Connect one of the headsets after finishing, then begin playing the sounds of your choice.
Next, swipe up from the bottom of your screen on your iPhone to reach the Control Center.
After that, select the Music option to see more choices.
Locate and select the Share Audio function.
You now have the choice to manually change the volume of each Bluetooth device you own.
Connect Two Bluetooth headphones To Mac.
You can use an audio splitter tool or an audio mixing program to use two Bluetooth earphones on a Mac at the same time. Two earbuds can also be used manually on a Mac by connecting them and carrying out the procedures described below:
Finder > Applications > Utilities should be opened.
then select the Audio Midi Setup menu item.
After that, select "Create Multi-Output Device" from the menu that appears after clicking the + button in the bottom left corner of your screen.
Once finished, use the "Use This Device for Sound Output" option by performing a right-click on the icon.
Next, put a checkbox next to the boxes for the listening devices you want to utilize.
Then, navigate to the Menu menu and select "Master Device"
Now select the option for "Drift Connection" by checking the box.
Then navigate to System Preferences and select the Sound tab before selecting the Output option.
Finally, simply choose the multi-output you produced, and you're ready to go.
Devices with Audio Sharing Feature Compatibility
First and second generation AirPods, as well as Power Beats headphones, are compatible with the Audio Sharing feature on iPhones. You can use these headsets to use the Audio Sharing feature if you possess any of the following gadgets:
iPad Pro (and newer)
iOS Pro (first-generation and newer)
iOS Air (third-generation and newer)
iPod touch (fifth-generation and newer)
iOS device (seventh-generation and newer)
Connect Bluetooth Accessories on an iPhone and Setting It Up
You can connect to a variety of third-party devices, including wireless earphones, with your iOS device using Bluetooth. You can set up your favorite Bluetooth accessories on your iOS smartphone using the following practical advice:
Using Bluetooth to connect headphones
Begin by putting your attachment into exploration mode by adhering to the directions provided with it.
Check out the User Guide's Pair and Connect section if you want to pair your AirPods.
Go to Settings > Bluetooth on your iPhone, activate Bluetooth, and then tap on your device.
Using Your Bluetooth Device to Play Audio
Open an audio application on your iPhone and select a song to play.
Next, touch the Playback Destination option and select the Bluetooth device of your choice.
Additionally, you can alter the Playback Destination in Control Center or on your Lock Screen.
Remove Bluetooth Connection
Go to Settings > Bluetooth and tap the information button next to the name of the linked device to unpair your Bluetooth device.
Next, select the Forget this Device radio button.
When you unpair AirPods, they automatically disappear from other Apple ID-registered devices.
Is Apple TV Compatible with Audio Sharing?
You can utilize the Audio Sharing function on an Apple TV to enjoy your favorite movie or TV show with a friend while using various Bluetooth devices. The following is how to accomplish it on your Apple TV:
To reach the Control Center on your device, first press and hold the home button on your Siri Remote.
then select the Audio Control menu item.
Select the desired headphones by sliding a little bit down to find the Headphones option.
After that, select the Select Audio function and adhere to the on-screen directions to pair a second earbud.
Last Words
How then may two Bluetooth headphones be used with a single iOS device? It seems there are several ways to accomplish this, but using the official Apple feature is the simplest. We sincerely hope the knowledge presented was useful to you.
Related Articles :
What Does Your iPhone's Arrow Next to the Time Mean?
How To Fix Decreasing Battery While Charging iPhone?