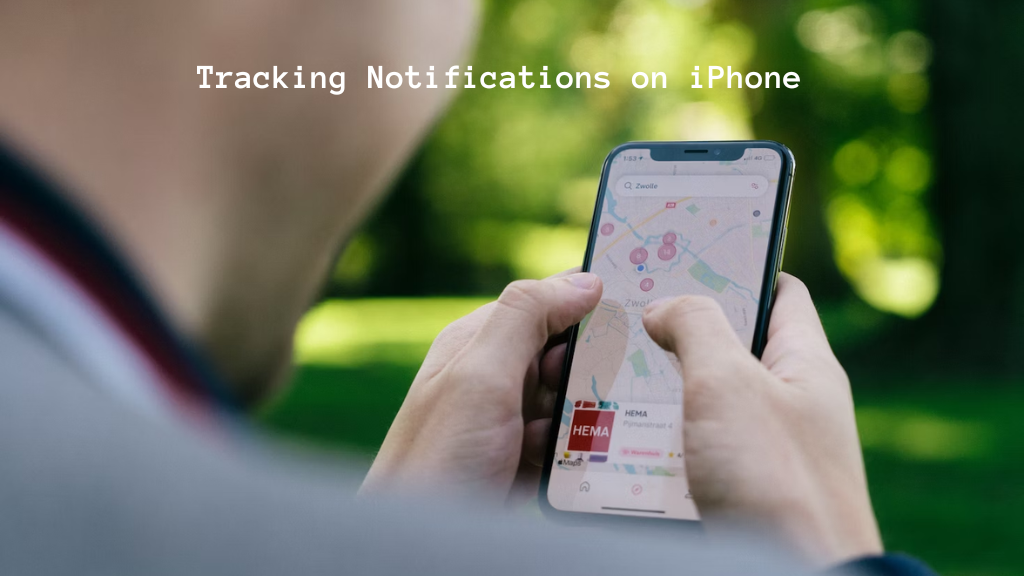 Tracking notifications on iPhone allow you to stay up to date with important information from apps even when you aren't using them. These notifications provide timely updates and reminders by tracking your location, app usage, and more. While quite useful, it's important to understand how tracking works and optimize your privacy settings to make the most of iPhone notifications.
What Are Tracking Notifications on iPhone?
Tracking notifications refer to push notifications you receive from apps on your iPhone based on the app's ability to track your location, activity, and usage patterns. There are two main types of tracking notifications:
Location Tracking Notifications
Many apps use your iPhone's location services to track where you are and send relevant notifications. For example, a rideshare app may notify you of nearby driver availability based on your location. Location tracking allows apps to send timely, localized updates, but it's important to only grant location access to trusted apps.
App Tracking Notifications
Apps also track how and when you use them to personalize notifications. For example, a shopping app may notify you about recently viewed items or incomplete carts based on your past activity in the app. Certain app permissions like motion data or Bluetooth access allow further usage tracking for optimized notifications.
How Do I Manage Tracking Notifications on My iPhone?
The Notification Center and Privacy Settings give you granular control over tracking notifications.
Notification Center
Launch the Settings app and go to "Notifications" to customize notification preferences for each app. Here you can enable or disable notifications, set notification badges, select notification sound and style, etc. on an app-by-app basis.
Privacy Settings
Go to "Privacy" > "Location Services", "Motion & Fitness" and "Bluetooth" in your iPhone Settings to review which apps have access to location data, motion tracking and Bluetooth connectivity used for proximity-based notifications. You can selectively allow or deny tracking permissions on a per-app basis from here for more privacy.
It's important to closely audit these notification and privacy settings to ensure only trusted apps are enabled, especially for sensitive permissions like location tracking. With accurate settings, you can benefit from notifications without compromising user privacy. Apple recently introduced Apple Airtag for tracking location.
Understanding Privacy Settings for Apple AirTags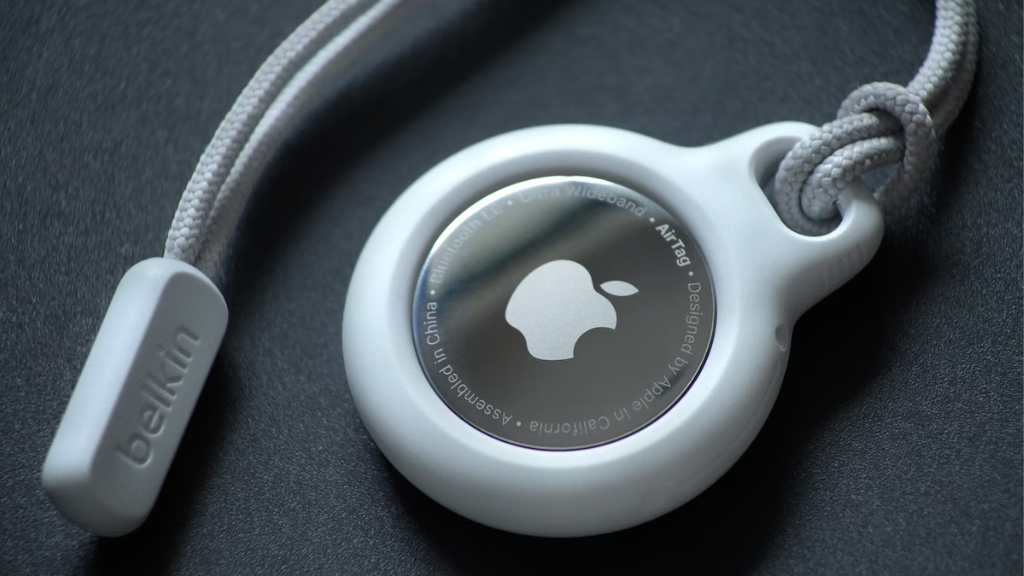 "AirTags are Bluetooth trackers made by Apple that can be attached to personal items to help locate them using the Find My network if lost or misplaced. However, you may wonder, "Why is my AirTag beeping?" Well, fear not, because because Apple has implemented robust privacy protections to address concerns about unwanted tracking.
AirTags will only share location data with the owner's device, not Apple or third parties.
iPhone and iPad users receive an alert if an unknown AirTag is seen traveling with them over time to avoid unwanted person tracking.
AirTags transmit low-power Bluetooth signals that can be manually scanned for even without an Apple device using NFC.
The Find My app notifies users if an AirTag separated from its owner is detected moving with someone else for security.
By understanding these AirTag privacy settings, users can enjoy their benefits while avoiding unintended tracking scenarios."
This integrates information about Apple's latest tracking product in a relevant way, shows how privacy was a core design consideration, and ties it back to the overall topic of understanding and controlling different types of notifications. Let me know if any part needs more context or expansion.
Common Types of Tracking Notifications
Let's explore some specific tracking notification types you may receive on your iPhone:
Location Tracking Notifications
Nearby alerts: Notifications about nearby places, people or events based on real-time location.
Destination reminders: Reminders as you approach destinations saved on navigation apps.
Check-ins: Alerts when detecting familiar locations frequented by you through frequent visits.
App Tracking Notifications
In-app updates: Notifications for new messages, matches, updates within apps like social, dating or games.
Usage reminders: Reminders about incomplete tasks or recently accessed content in apps.
Timed alerts: Schedule-based alerts for events, deliveries or reminders set within apps.
Tracking notifications utilize various iPhone capabilities for timely updates any time, anywhere. Just be sure to carefully set your privacy preferences.
What is Tracking Notifications on iPhone?
As discussed earlier, tracking notifications on iPhone use your device location data and app usage patterns to deliver personalized, context-aware notifications. By tracking your whereabouts and digital footprints, apps can intelligently surface updates tailored to your needs and habits through the notification center.
Some key takeaways about tracking notifications include:
They leverage the iPhone's location services and motion & fitness tracking for geo-targeted alerts.
App tracking utilizes usage data to customize notifications based on in-app activity and content interactions.
Notifications keep you informed about time-sensitive updates even when you aren't actively using an app.
Features like notification badges, sounds and styles ensure you don't miss important alerts.
Tracking notifications are quite useful when enabled for trusted apps and services.
It's important to closely review the privacy settings to maintain user anonymity and security.
In summary, tracking notifications harness the power of your iPhone to deliver personalized, contextual and timely updates through unobtrusive alerts. Just be mindful of granting access and tailor preferences as per your privacy needs.
How to Turn Off Tracking on iPhone for Enhanced Privacy.
How can I disable tracking notifications for specific apps?
Go to Settings > Notifications and toggle off notifications or customize badges/sounds for individual apps here. You can also deny tracking permissions in Privacy settings.
Will disabling location Tracking affect basic app features?
It depends on the app, but location access is often vital for core mapping/navigation. Disabling it could break key functions.
How do I allow/deny tracking through Bluetooth or WiFi?
Go to Settings > Privacy > Bluetooth or WiFi and toggle per-app access to proximity data used for tracking alerts.
Can I get notifications even when the app isn't open?
Yes, "push notifications" delivered through Apple Push Notification service can notify you in real-time without the app being open.
Conclusion
Tracking notifications are a convenient way to stay informed on iPhone, but personal privacy should always take priority. With smart configuration of notification settings and selective granting of tracking permissions, you can optimize these alerts to better suit your needs while minimizing security and anonymity risks. Always adjust preferences based on trust in the handling of your usage and location data.