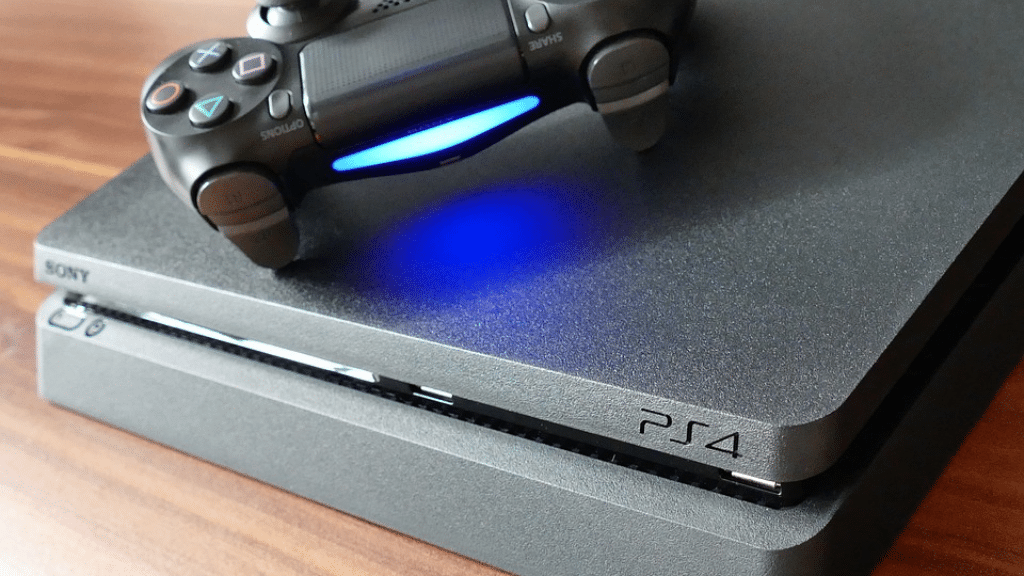 When your PS4 controller unexpectedly keeps disconnects from the PC while you are playing your favorite game on Steam, it can be inconvenient. Both Bluetooth and USB controllers have the same problem; some users complain that the controller disconnects immediately after connecting, while others claim that the device disconnects at random.
why does your PS4 controller keeps disconnecting from PC ?
Your controller's recurrent disconnections from your computer could be caused by a number of factors. It might be caused by out-of-date Bluetooth drivers, signal interference, a broken USB port, difficulties supporting the controller, problems with the operating system, etc. By the time you complete reading this post, you will have discovered a solution to the problem and be able to play your favorite games without any interruption, regardless of the version of Windows you use or the type of controller you use.
How to Fix PS4 Controller Keeps Disconnecting From PC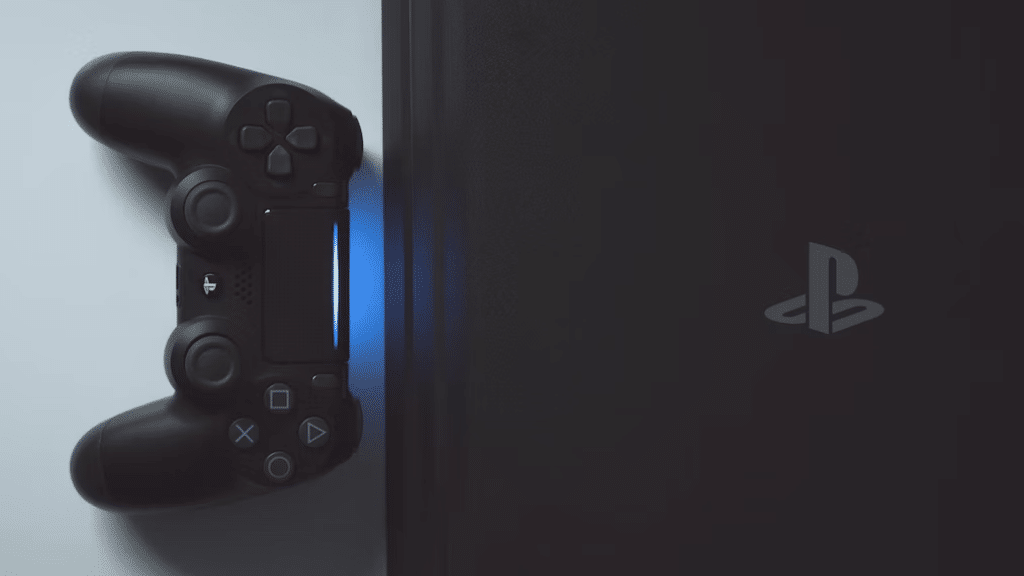 Disconnecting PS4 Controller From PC (Bluetooth)
People who use a Bluetooth controller frequently struggle with connection problems. First, we'll go over the approach that, in most circumstances, works; if it doesn't for you, stay reading; we've also included some backup plans.
Solutions Step By Step
Make sure your PC installs Bluetooth services before the controller is connected since even if you are able to connect your controller to your PC, your system might not be able to install Bluetooth drivers.
It should be noted that you might need to repeat this procedure each time you connect your controller; it is not a permanent fix.
Step 1:
Locate "Device and Printers" in the control panel's menu if you are running Windows 10 and click on it. If the controller is attached to your PC, find it in "Device and Printers," right-click on it, and choose "Remove Device."
Step 2:
Press the "PlayStation" and "Share" buttons on the controller simultaneously to activate Bluetooth pairing mode if your controller is not already linked to your computer. If it is, enter Bluetooth settings and click "Add Bluetooth Device." The controller will begin flashing a light once you press both buttons for a short period of time, and your PC will then recognize the controller. (Avoid clicking Next.)
Step 3:
After your computer recognizes your controller, right-click it and choose "Properties," which will bring up a dialogue box. Check the box next to "Drivers for keyboard, mice, etc.," and then click "Apply" and "Ok."
Step 4:
Right-click the Bluetooth icon in the system tray after the drivers have been installed. To finish the process, click "Allow a device to connect" and adhere to the on-screen prompts. Hopefully, once linked, it won't disconnect while you're playing.
The steps above should be repeated if the first approach does not work. If that happens, consider updating the Bluetooth drivers or downloading the Bluetooth adapter drivers from the manufacturer's website rather than the ones offered by Windows.
The PS4 controller won't connect to the PC with USB
The first step you should take if you're having connectivity problems with a wired Dualshock 4 controller is to identify the source of the issue.
● Connect your controller as usual, then leave it on your desk unattended while you wait. If it doesn't detach, there can be a problem with the controller's port, a loose USB port, or the cable. Change the cable, try another controller, or try inserting the controller into a different USB port. Try plugging the controller into a USB port on the CPU if your display and keyboard have passthrough connectors.
● Install the most recent version of the DS4 Windows application from Github. Make sure to remove the DS4 Windows' previous folder.
● Try using the controller as a conventional hardwired controller by disabling the DS4 on it.
● Launch the game, disconnect the controller, and then re-connect it if you plugged in your controller after starting it. This problem can also arise mid-game if the controller is switched or connected.
How To FIX PS4 Controller Randomly Disconnecting
If you are one of the people who only encounter the controller connection issue on Steam, you should follow the instructions below to swiftly resolve the issue.
First, open the Steam settings, select Controller, and then select General Controller Settings.
Step 2: Check the type of controller you are using; choose PlayStation configuration support for the PS4 controller.
Step 3: Select "Never" from the drop-down menu next to the controller shutdown time, which is by default set to 15 minutes.
Try disabling the HiD-compliant game controller in the device manager's Human Interface Devices section if the first approach fails.
Still Cant Connect the PS4 controller from PC
If you have followed the suggestions above and are still having connectivity problems, you should try the additional steps listed below, and you could find a solution. If none of the solutions we tried to add for this problem work, please let us know in the comment area.
● Check the controller's battery life.
● Change your controller. Plug in any Xbox One or Steam controller you may have and perform a test.
● Purchase the Sony wireless adapter if you are already using a generic USB adapter.
● Whether it happens while you play on other platforms or a game that is installed on your PC, verify if it still disconnects if you are playing on Steam.
● Holding down the PS button will turn off the controller if it glows red to warn you about significant lag; pair it again in five to ten minutes.
● Open the DS4 Windows settings, turn on "Hide DS4 controller," then connect the controller before starting the game if you're using that system.
● If you are currently utilizing a USB 2.0 slot, try a USB 3.0 slot.
Why does my PS4 controller keep disconnecting from my PC?


Your PS4 controller may keep disconnecting from your PC due to outdated or incompatible drivers, Bluetooth interference, or low battery. Make sure your controller firmware is up to date, and try using a wired connection or a Bluetooth dongle for better connectivity. Additionally, avoid having other devices interfere with the Bluetooth signal to prevent disconnections.
How do I update my PS4 controller on my PC?


To update your PS4 controller on your PC, connect the controller to your PC using a USB cable. Then, go to the Device Manager on your PC, find the controller under "Human Interface Devices," right-click on it, and select "Update driver." Choose "Search automatically for updated driver software" and let Windows find and install the latest driver for your PS4 controller.
Can you use a PS4 controller on Windows 11?


Yes, you can use a PS4 controller on Windows 11. Windows 11 supports a wide range of controllers, including the PS4 controller, for gaming and other functions. You can connect the PS4 controller to your Windows 11 PC either through a USB cable or via Bluetooth for a wireless connection.
How do I stop my controller from disconnecting?


To prevent your controller from disconnecting, ensure it has sufficient battery charge or is properly connected via USB cable. If using Bluetooth, make sure there's minimal interference and that your controller and device are within range. Updating drivers, firmware, and ensuring your device's Bluetooth drivers are up-to-date can also help maintain a stable connection.
Related Articles :
How To Fix PS4 Controller Orange Yellow Light Issue
[FIXED] PS4 Remains Wi-Fi Disconnected