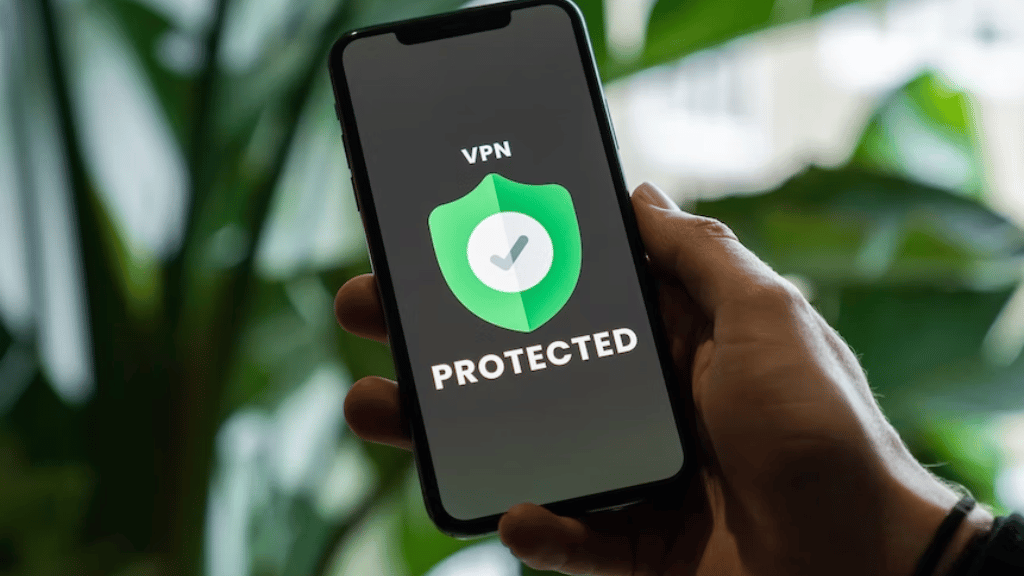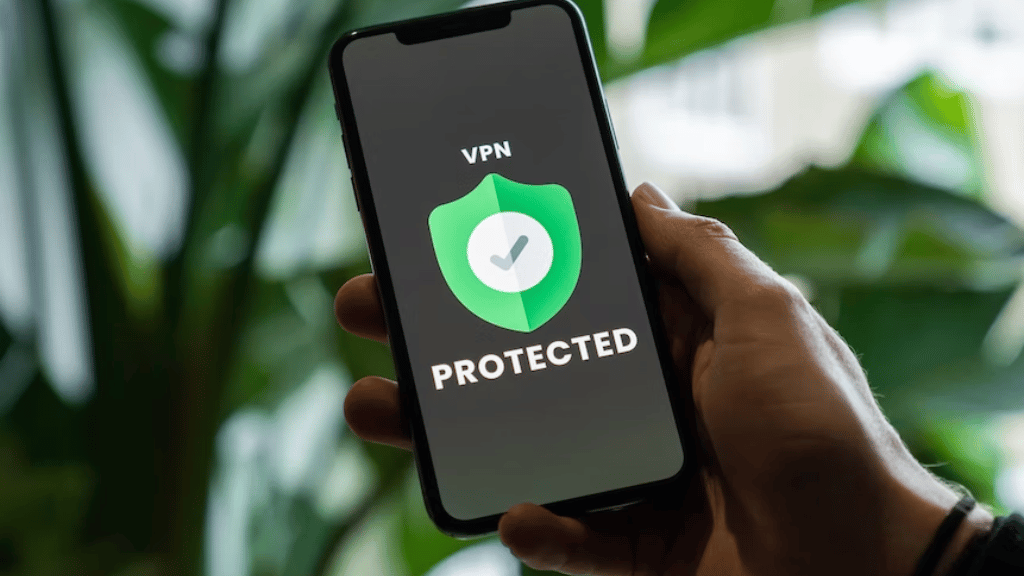 In computer networking, VPN is Virtual Private Network, with the purpose of changing your IP location, we use VPN. In this article, we will briefly discuss the top VPN providers.
Nord VPN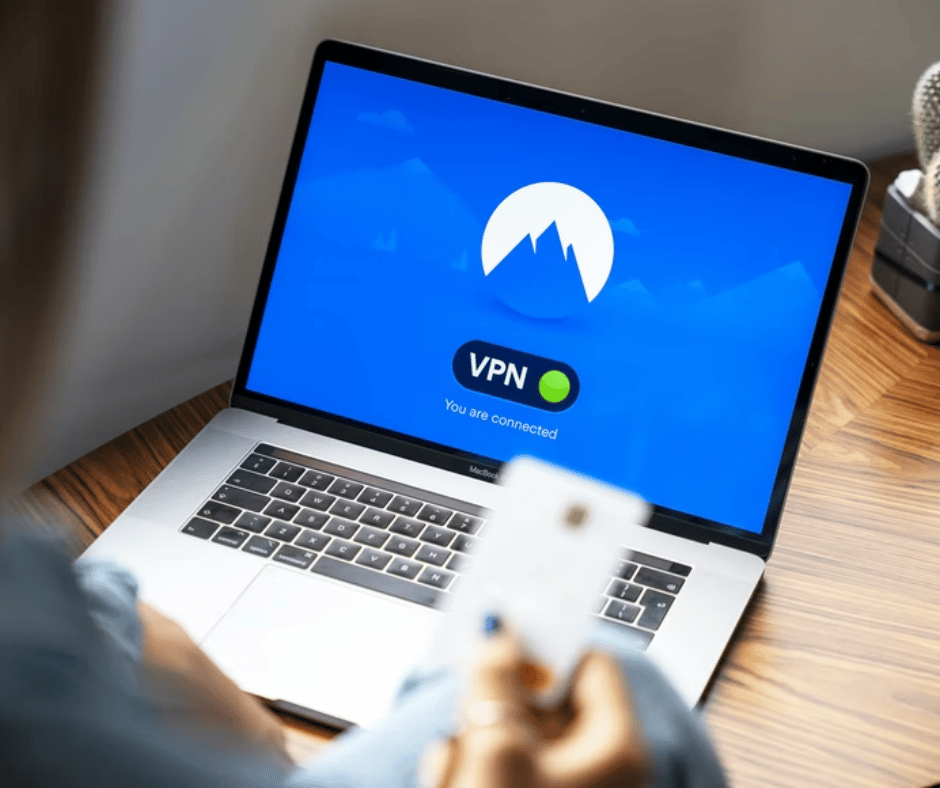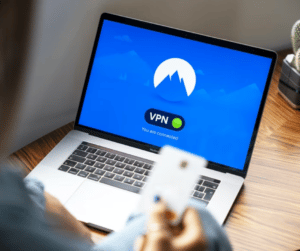 With its numerous servers located all over the world and its excellent encryption, NordVPN is a titan in the VPN sector. NordVPN, which has its headquarters in Panama, offers some of the most practical and essential features.
With 5000+ servers spread across 59 countries, NordVPN has one of the largest networks available; as a result, changes in Internet speed are almost nonexistent. No matter where you are in the world or how remote your location may be, NordVPN will make sure you have fast internet access.
Strong data encryption is the main idea of utilizing a VPN, and NordVPN has high standards in this area as well.
When the internet connection varies or is lost, the firm maintains the VPN using IKEv2 and IPSec to secure user data. Additionally, IPSec strengthens the security protocols, and NordVPN offers you the highest level of protection, as advised by government agencies and cybersecurity specialists, with 256-bit keys.
Above all, NordVPN uses a double VPN, which means that all data is encrypted several times while passing via various servers.
When you use NordVPN, it logs very little information about the websites you browse, the files you download, and the programs you use. In general, NordVPN monitors user information just to enhance the user experience and to keep the user's account active.
Many VPNs reduce Internet speed. With NordVPN, it's not the same, though. As can be seen from the glowing customer evaluations, NordVPN consistently outperforms people's expectations for Internet speed. When utilizing NordVPN, customers typically notice little to no additional latency, which is a terrific indication of its exceptional speed.
Pricing
The monthly cost of a NordVPN membership is $11.95; but, if you choose a 2-year subscription, it drops to only $3.71. A one-month membership to NordVPN costs $4.92 when you select the one-year plan.
Express VPN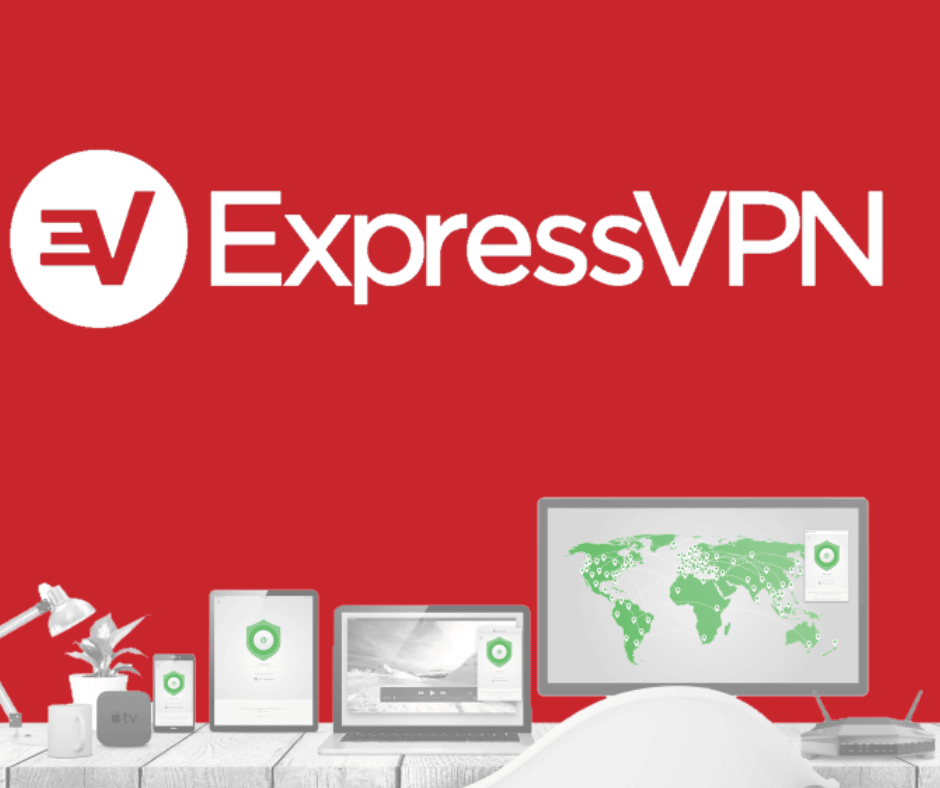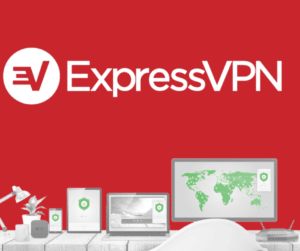 When we consider speed, strength, security, and user-friendliness, Express VPN is a VPN that deserves praise. Express VPN, which is closely followed by NordVPN, offers a few more features that make it difficult to surpass in the VPN industry.
With its own zero-knowledge 256-bit encrypted DNS, Express VPN distinguishes out from all of its rivals in terms of security. Since all of their servers are located at these specific locations on the globe, the corporation completely avoids the possibility of being vulnerable to third-party DNS providers. Additionally, all ExpressVPN servers are RAM-only.
To keep your VPN secure when you lose access to the Internet, Express VPN also provides a simple kill switch tool called torrenting.
Express VPN sets new standards for internet speed as a premium VPN. Due to the data traveling through numerous levels of encryption, many VPNs slow down the Internet. Simply put, this is not the case with Express VPN. Therefore, Express VPN does a terrific job balancing security with performance and speed whether it comes to gaming at maximum settings or browsing at incredible speeds.
Pricing
As with most other pricing schemes, you will be paying $12.95 per month for an Express VPN membership; but, if you choose a one-year subscription, you may save a lot of money. In that scenario, your monthly fee will just be $8.32 and $9.99 for a six-month membership.
VPN Surfshark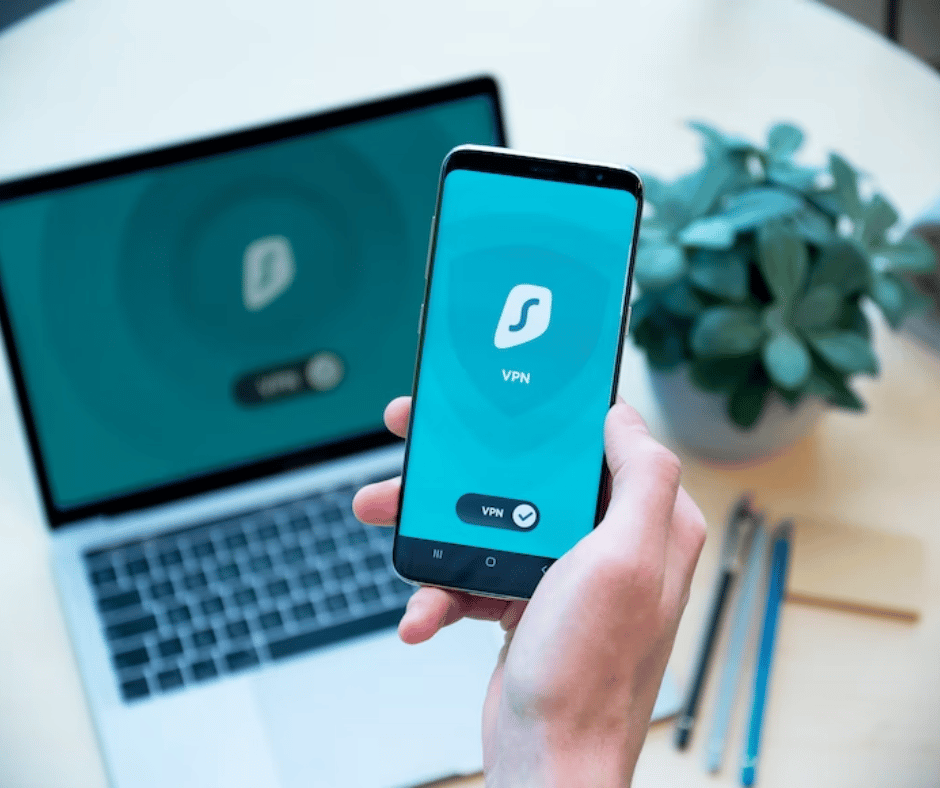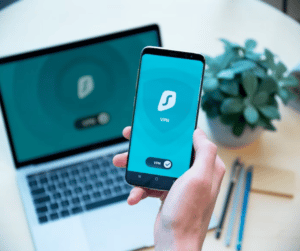 Another excellent choice for VPN users, Surfshark is based in the British Virgin Islands.
Strong encryption methods like IKEv2 and OpenVPN are used by Surfshark, which is quick and safe. In addition to using Shadowsocks and Wire Guard to encrypt user data, Surfshark also enables MultiHop. One protocol that gets through censorship, notably in China, is Shadowsocks. It's an encrypted proxy.
Surfshark uses a kill switch to ensure that customers get the most privacy possible from the VPN by enabling them to preserve their identity even if the VPN connection is lost.
With internet speeds that are above average and exceptional performance, Surfshark stands out from the majority of its rivals and is perfect for daily use. Whether downloading torrents, using OTT services or playing online games, the VPN provides respectable performance and effectively completes speed tests.
Pricing
The performance and features of Surfshark are among the best available, and the price is fair. On plans with a longer duration, there is an alluring discount. A 6-month membership will run you $6.49 per month, a 2-year subscription will cost $2.49 per month, and a monthly subscription will cost you $12.95 a month. A 30-day money-back guarantee is also included.
VPN Atlas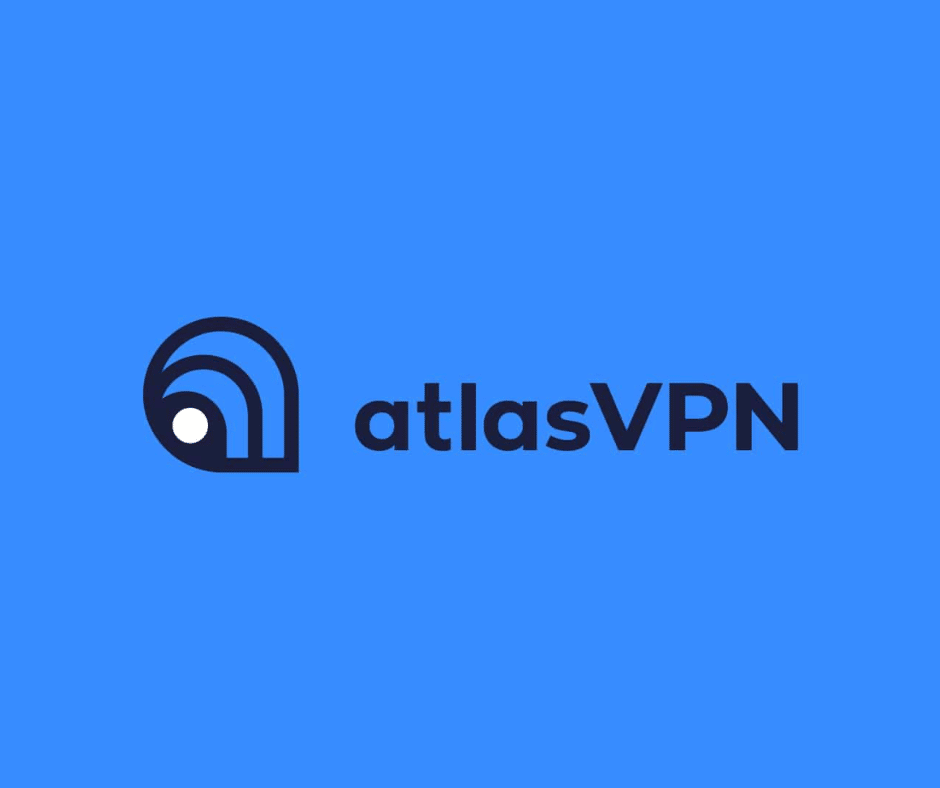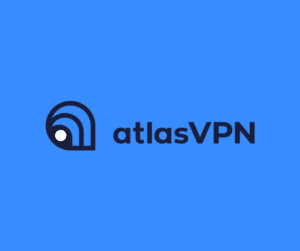 The network service provider ATLAS VPN, as its name implies, links you to the rest of the globe.
When compared to the numerous rivals, the network is safe to use and the encryption is rather robust. When utilizing this VPN, you don't need to be concerned about your information being stole
Almost every restricted YouTube video can be accessed without any difficulty. Netflix frequently divides the content available for viewing by country but utilizing Atlas VPN, you can easily get over this obstacle. With Atlas' competitive internet speed, downloading torrents, files, and software can be done quickly and easily.
The upload speed is fairly intimidating and outperforms many of its rivals, thus Atlas VPN is a great option if you use a VPN for streaming. The download speed is on pace with many of its rivals.
Using the free version allows you to view material in Australia, the US, and Japan as well as the torrent.
Pricing
The premium models cost little. If you pay monthly, you will spend $9.99, but the annual and three-year subscriptions provide far better value, costing you $2.49/month for the annual membership and $1.39/month for the three-year plan.