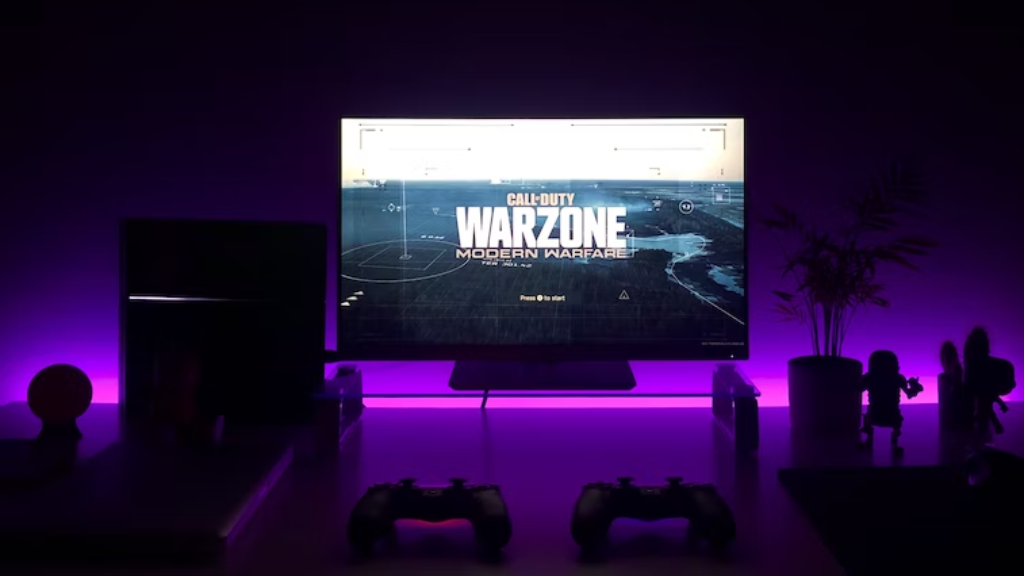 You must download and install the PlayStation Remote Play desktop software, put your console in sleep mode, connect the controller to the PC, and begin playing in order to join a PS4 party chat on a computer. Below, we've broken down the entire procedure into easy-to-follow stages and included a video. Use the comment section at the bottom of this page to ask any more questions.
How to Enter a PS4 Party Chat on a Computer
Note: We advise switching your PS4 console to rest mode and connecting both your PS4 console and your PC to the same Wi-Fi network. Press and hold the PS button on the DS4 controller while choosing "Enter Standby Mode" to enter sleep mode.
Users of Windows and macOS may visit these links, scroll down a little bit, and download the PS Remote Play application.
To install it, click the installer and adhere to the on-screen directions.
Launch the app after installation.
Log on to PSN (PlayStation Network.)
Select PS4 now, and it will start looking for a connection and connect your PS4 in a matter of seconds.
Bluetooth or a USB connection can be used to link your PS4 controller to the computer.
You may now use your microphone by clicking on the microphone icon in the lower right corner of the screen.
FAQs
What does PS4 party chat mean?
Users of the PlayStation 4 may speak with friends while playing games without utilising the in-game chat feature thanks to the Party Chat system.
What is Remote Play on the PlayStation?
With PlayStation Remote Play, you may broadcast your gaming, remotely control your PS4 or PS5, and pause and resume play.
What gadgets work with PlayStation Remote Play?
Android-powered gadgets with Android 7 or later.
Using an Apple device with iOS 12.1 or later
Computers (Windows 10, and macOS 10.13 or later.)